[You can find all the products that I used for this card at the end of the post | Pueden encontrar la lista de los productos utilizados para esta tarjeta al final de página]
Hello there! It's me, Cha. For today I want to show you a card that I made for this holidays. I used a past
Hero Arts stamp set
that I really love and some dies to make a
shaker card
! You are going to love it!
¡Hola a todos! Soy Cha. Para hoy les traigo una tarjeta que hice para estas navidades. Utilicé un set de sellos de Hero Arts de hace algunos años que realmente me encanta y ¡algunos troqueles para crear una tarjeta cocktelera! ¡Espero que les guste!
1. I colored the background piece with metallic inks - blue and purple and black liquid watercolor.
1. Coloreé el fondo con tintas metálicas - blue y purple, y acuarela líquida - negro.
2. I died cutting an oval window in the center of the white main panel for creating the window of this shaker card, and also, I combined some oval dies from silver glitter cardstock to cut a border that I placed around that window. I glued a piece of acetate on the back of this piece.
2. Troquelé una ventana ovalada en el centro de la parte frontal de la tarjeta de color blanco para crear la ventana para esta tarjeta cocktelera, y también, combiné varios troqueles del mismo set oval en cartulina con purpurina plateada para cortar el borde que luego añadí alrededor de la ventana. Añadí un trozo de acetato en la parte trasera de esta pieza.
3. I created the images with the stamp set of Hero Arts - layering Christmas tree. For stamping this image, I used the mini MISTI and several Hero Arts dye inks - green apple, moss, forever green, cup o'joe. I also added some white embossing powder to give a realistic touch of snowing and some ornaments that I stamped with Versamark ink and added some silver sparkle embossing powder.
3. Creé la imágen con el set de sellos de Hero Arts - layering Christmas tree. Para estampar esta imágen utilicé la mini MISTI y algunas tintas de Hero Arts - green apple, moss, forever green, cup o'joe. También añadí polvos de embossing blancos para crear una atmósfera nevada más realista y algunos adornos que estampé con la tinta Versamark ink y añadí polvos de embossing plateados.
4. In order to finish this card, I added a cut piece as a hillside at the bottom and on top of the shiny background. I attached the image just in the center and added some craft foam around.
4. Para terminar esta tarjeta, añadí una pieza cortada como una pequeña colina en la parte inferior y sobre el fondo con las tintas metálicas. Pegué la imágen en el centro y añadí alrededor un trozo de goma eva o foamy.
5. I added some snowfall glitter and some glitter frost inside the window and on the image.
5. Añadí diferentes purpurinas con temática navideña dentro de la centana y sobre la imagen.
6. I stamped the sentiment on black cardstock and used Versamark ink. I added white embossing powder.
6. Estampé la frase en cartulina negra y utilicé la tinta Versamark. Añadí polvos de embossing blanco.
7. Finally, I added the main panel on top with double-sided tape.
7. Finalmente, añadí la parte frontal de la tarjeta con cinta de doble cara.
I hope you like this card! ¡Thank you!
¡Espero que les haya gustado esta tarjeta! ¡Hasta pronto!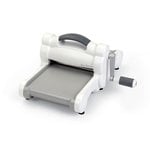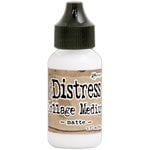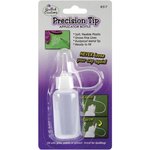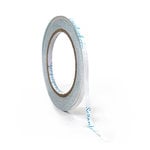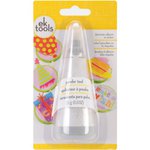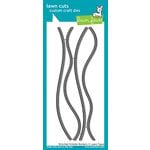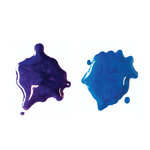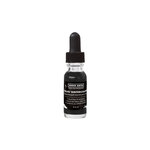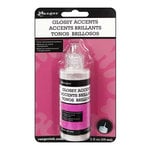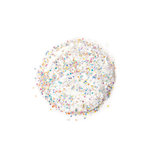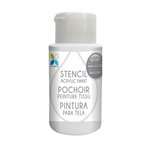 For Americans, I highly recommend the
Wagner heat tool from Hero Arts
. I cannot use this tool because I live outside of the States and this tool cannot be used internationally due to the electrician requirements that are not the same for all the continents. No possible for use with outlet adapters.
Para los americanos, recomiendo la pistola de embossing de Hero Arts - Wagner. No puedo utilizar esta herramienta porque vivo fuera de los EEUU y es incompatible debido a los requisitos eléctricos que no son iguales para todos los continentes. Tampoco es posible utilizarse con un adaptador
.